Prof. Tekkaya receives SME Gold Medal
-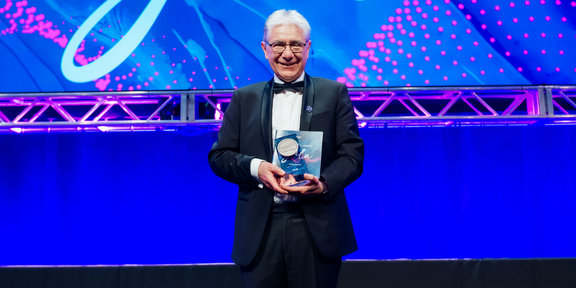 For more than six decades, SME, a non-profit organisation, has presented international honorary awards to industry and business leaders whose work has led to critical breakthroughs and advances in manufacturing technologies, processes and education.
On 15 May 2022, Prof. Tekkaya was awarded the SME Gold Medal at the SME International Awards Gala in Detroit, USA. The award recognises outstanding achievements in manufacturing technology through specialist publications and lectures. This year, Prof. Tekkaya is the only European member to receive the award. Since its founding as a membership organisation "American Society of Tool Engineers" 90 years ago, the non-profit organisation SME has been working on solutions for the changing challenges of the manufacturing industry with the aim of promoting manufacturing technology and industry through research, networking and qualification.
Read more about SME: https://www.sme.org/
Location & approach
The facilities of TU Dortmund University are spread over two campuses, the larger Campus North and the smaller Campus South. Additionally, some areas of the university are located in the adjacent "Technologiepark".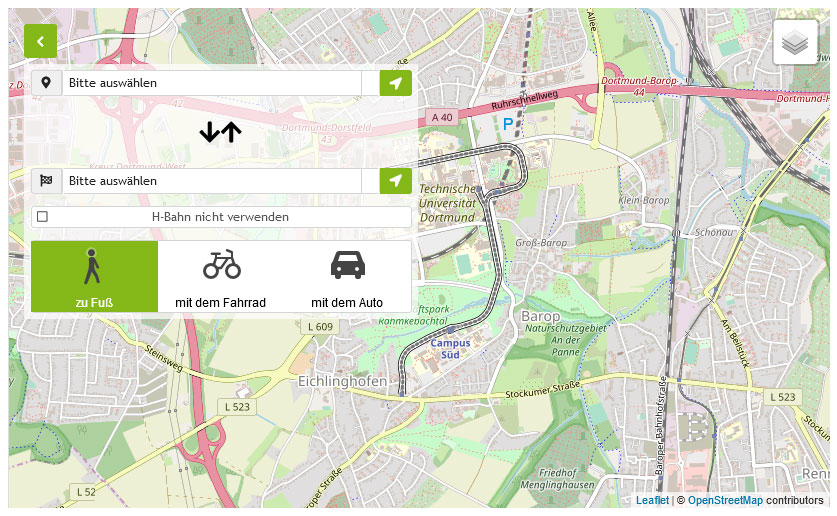 Zum Lageplan