Profile
Technical Operations Management
The profiel Technical Operations Management discusses issues related to the planning, design, management and control of an operation, particularly work processes and production systems.
With regard to work processes, occupational science issues, e.g. the ergonomic view, are considered. The profile provides its students with the broadest and most well-founded spectrum of methods and knowledge possible, thus preparing them for future professional tasks. The theoretical knowledge is rounded off by guest lectures from experts to familiarize students with the latest trends and developments in industry and science.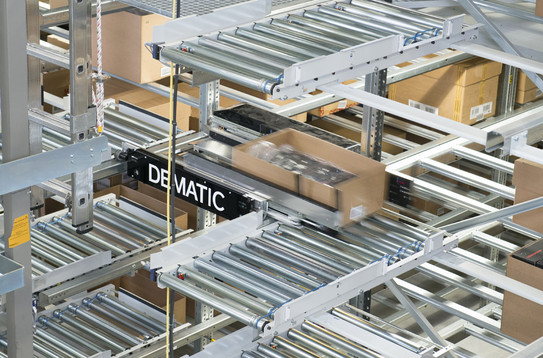 Competences and job profiles
In the future, specialists and managers who have learned to recognize, evaluate and utilize change potential will be in demand. The courses are designed to impart basic knowledge about operational organizational structures, strategies and methods for designing and improving production systems, and the most important processes in the entrepreneurial value creation process. Student will also learn about basic management approaches in industrial manufacturing. After completing the modules, students will be able to analyze, digitally plan and control processes, among other things.
The courses are aimed at prospective industrial engineers, i.e. engineers who design and improve processes in companies in a structured manner. Student will approach problems with a profound basic knowledge and be able to solve them in a structured way.
Classic entry fields for mechanical engineers specializing in technical operations management are positions in the areas of work and process planning, work preparation, lean management and production control.