More than just a university
Study location Dortmund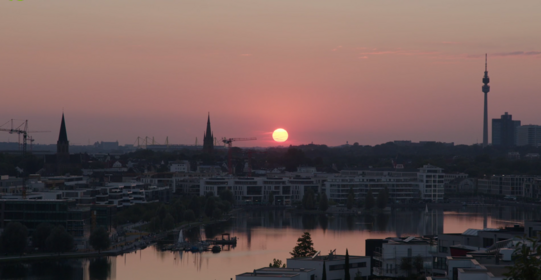 Dortmund is a traditional student city in the heart of North Rhine-Westphalia. Dortmund offers a variety of experiences in every season. Whether the sun is shining or it's raining, whether you're in the mood for culture or nature, for a disco or a museum visit - boredom is certainly not an option for anyone in Dortmund.
Dortmund is one of the ten largest cities in Germany, but still offers affordable rents. A typical month's rent costs around 320 euros, significantly less than in Hamburg or Berlin. Dormitory places are particularly sought-after: The Studierendenwerk allocates more than 2,800 places in 11 housing complexes in Dortmund. Since demand is high, it is advisable to apply early. Those who have not been able to get a place in a dormitory should look for shared rooms and apartments on real estate platforms and apartment exchanges on the Internet.
The German university system requires a high degree of independence and self-organization. With a few simple tips, you can still get through your studies in a relaxed manner.