Profile
Materials/ Quality Control
Materials are omnipresent in our everyday lives. Therefore, the material-specific behaviour must be known and taken into account during production, use and disposal. In this profile, students acquire a fundamental knowledge regarding established materials engineering processes and analysis methods. In addition, students gain a deeper understanding of materials science, insights into industrial processes and their economic application.

In addition to building up theoretical knowledge, interested students are offered the opportunity to apply the knowledge they have gained about manufacturing, processing and analysis methods in the field of materials technology and testing within specialist laboratories, student research projects and bachelor theses, also in connection with research and industrial projects. In this way, knowledge of various materials and processes, the fundamentals of which were developed in teaching, can be usefully deepened and supplemented in research and application.
The profile consists of a compulsory and an elective part. For more detailed descriptions of the selectable modules, please refer to the Module Handbook Bachelor in Mechanical Engineering.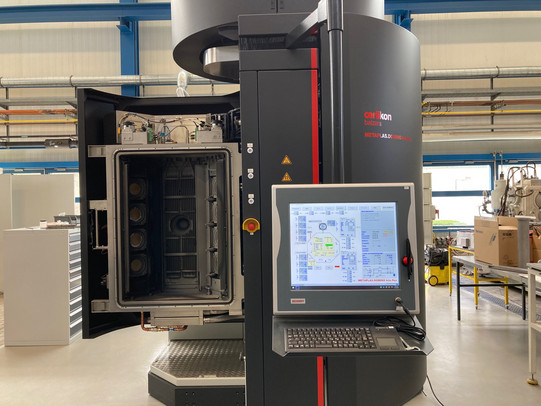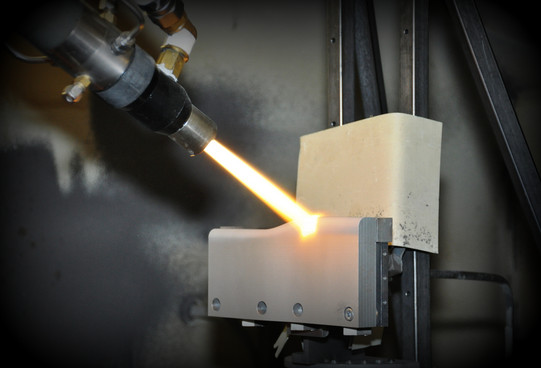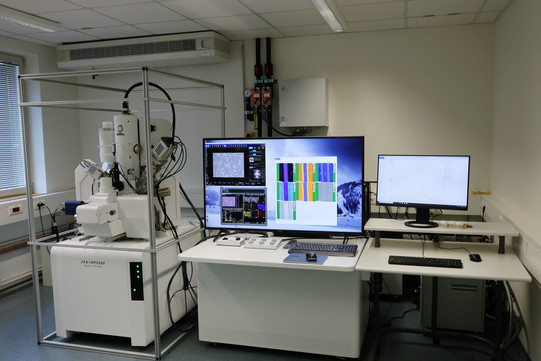 Competences and job profiles
With their studies, students of materials science, materials engineering and materials testing qualify for jobs in various fields. The spectrum of applications ranges from research, development and engineering to production and quality assurance. In industry, materials engineers are needed wherever materials are produced, processed and refined, which opens up a very broad and interdisciplinary field of tasks, such as:
In materials development, materials engineers deal with the targeted production of new types of materials with a desired property profile as well as their processing options for improving already established products or new applications. Possible target parameters include good recyclability, long service life, resource-saving production and sustainable processing methods.
In the area of material selection, there are links to product design, whereby interdisciplinary cooperation with designers, constructors, calculation engineers and materials scientists is necessary in order to fully exploit the potential of the selected materials, e.g. for the realisation of lightweight construction concepts.
Within materials testing, suitable analysis methods based on mechanical, thermal, chemical and/or physical phenomena must be selected. Based on this, measurements are taken on the components, the measurement signals are evaluated in a suitable manner and finally the results are used to evaluate the component quality and component properties. Both destructive and non-destructive methods are classically used for this.
In production technology, materials engineers deal with manufacturing and processing methods for materials, often with the aim of reducing costs and/or improving quality.
In application technology, engineers strive to develop new uses for innovative material systems for new fields of application. Often, the use of new material systems leads to novel design possibilities due to the optimised compliance of the requirement profile with the material properties while simultaneously increasing economic efficiency.
Materials consulting includes the analysis and evaluation of damage cases as well as the development of prevention strategies. In this field of work in particular, there is the possibility of freelance work in an engineering office. As a permanent position, employment at the patent office, a consulting firm or in sales is conceivable.